press kit
DESH.DUBS UNVEILS NEW SINGLE 'CHAMPION'
OUT 23 JUNE 2020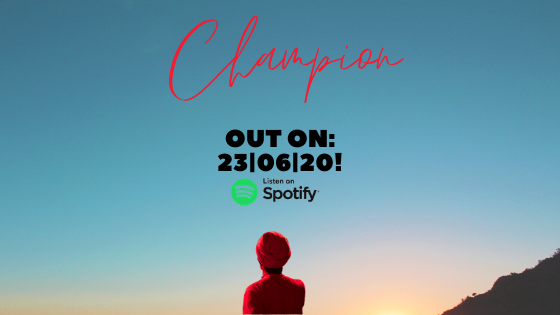 The single 'Champion' is from dESH's forthcoming album 'Above the Wicked', scheduled to be released on June 23rd June 2020. The full album drops in August. 'Champion' is an energetic, upbeat, bouncy and infectious track with an R&B and dancehall influence to it. Sonically, it is fair to say that the song is a fusion of dancehall, hip-hop, afrobeat and with a touch of what dESH calls Zambezi.
Listen/download the single Champion HERE
The new song showcases dESH' outstanding songwriting skills, using references to Voodoo and Old Testament. Talking about the single 'Champion', dESH explains, "This release is just a preview of what the sound and the vibe of the new album is. 'Champion' is about that good relationship that motivates and makes one feel like a champion." It is a down to earth song that offers an overall interesting perspective on relationships.
'Champion' – credits
Music producer: Michael Polk, Kustom – Lorton, Virginia, USA
Sound engineer: Marcel Van Ling, Mo Sound Studio – Zoetermeer, the Netherlands
Mastering: Ivo Statinski, Statinsk_mastering – Amsterdam, the Netherlands
Songwriter and vocals: Desh Chisukulu, dESH.DUBS – Zoetermeer, the Netherlands
Download Artwork & photo HERE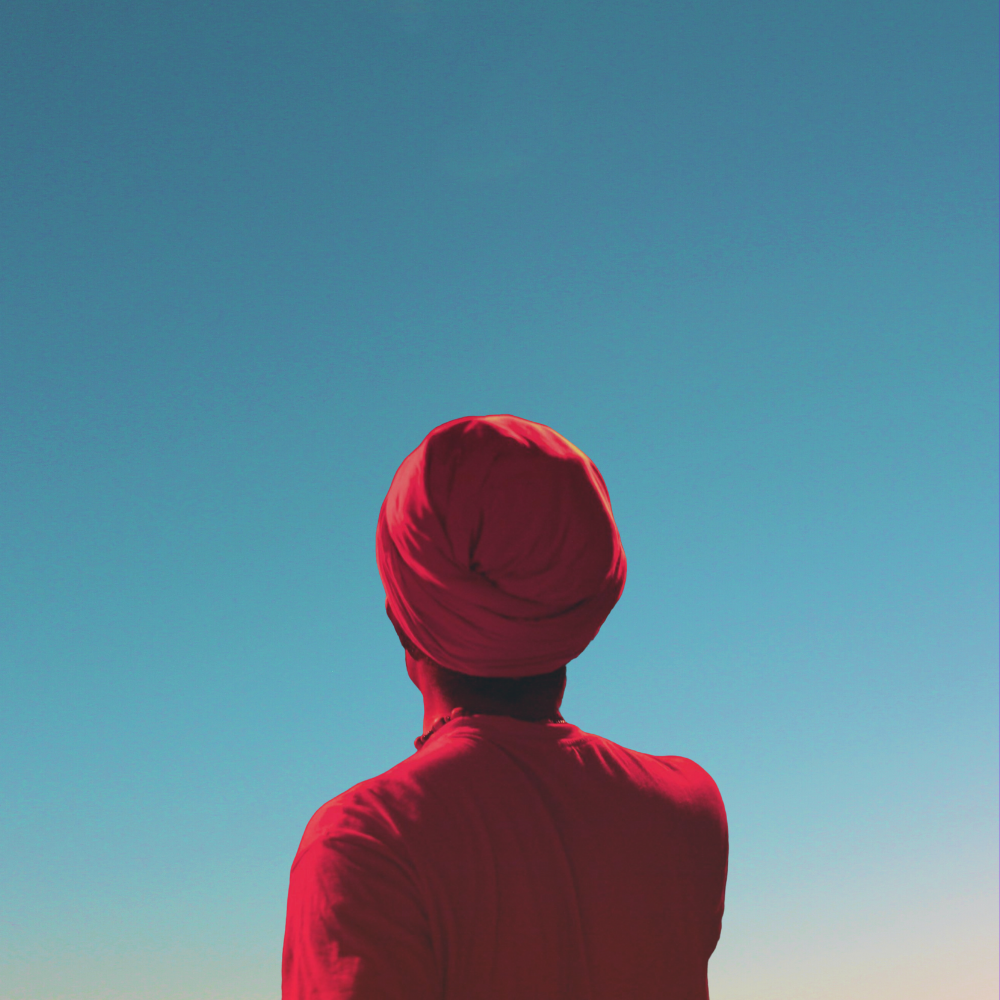 About dESH
Besides music, dESH is a cross-media artist, researcher, writer and social activist. Starting from an early age as a rapper and ragga toaster, he managed to make a name for himself and in collaboration. Besides his solo projects, he worked with likes of the Black-Pact, the Rap Prophets and the Zambezi Symphony. Together, they managed to shake Zambia with legendary songs and performances that reached far beyond national borders.
dESH says he is greatly influenced by 90s music the likes of Fugees, Shaba Ranks, Buju Banton, DAS EFX, Fu-Schnickens and Busta rhymes. In 1991, he did his first recording with Teal Records in Zambia, produced by the Spell's James Sakala in Ndola. Joining forces with the legendary Joe Chibangu and Sailee Nyondo, he formed first Zambia's first known gospel rap group, 'the Rap Prophets', between 1993 and 1995. In 2002 and 2003, he featured on groundbreaking compilations with the Zambezi Symphony, with the likes of Nasty D, Queen Sheeba Lishika, Twice, Louis X, Shimasta and Mwaka. Later the same year, 2003, dESH' first solo album 'Nayanomba' (2003) was released. It was followed by 'Lesa Somone' (2005), and the reggae albums 'Link Up' (unreleased, 2009) and Still Raggamuffin (2013).
ARTSCIENCE
In 2006, dESH joined the ArtScience department of the Royal Academy of Arts in the Hague (the Netherlands), the Royal Conservatory and the Media Department of the University of Leiden, where he combined his music with visual arts. He performed in various art festivals around Belgium and the Netherlands, and was part of the ArtScience RecPlay Lab.
AFRICAN STUDIES
He continued his academic work at Leiden University, obtaining a Master's Degree in African Studies. Upon completion of his master's research, Desh wrote a PhD-proposal that was accepted at the universities of Cambridge, Edinburgh and Anglia Ruskin. He enrolled for a PhD in Theology and Religious Studies at the University of Cambridge. Personal circumstances blocked him from continuing this PhD, but he is still researching related topics.
He spent the last two years writing his first book and recording material for the "Above the Wicked" album. The date for publishing his book is not set yet.
Follow dESH.DUBS: Website | Facebook | Twitter | Instagram | YouTube